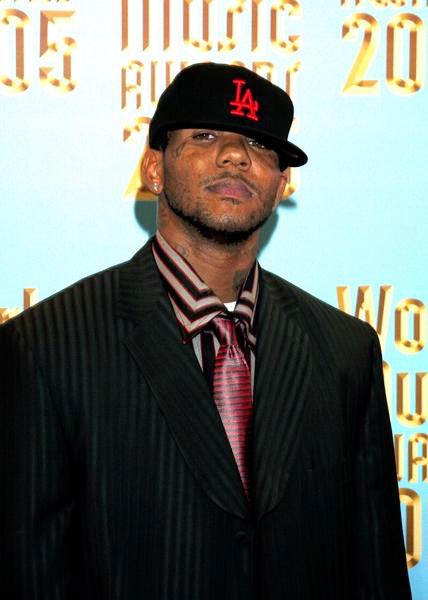 Looks like games number one ranking isn't a fluke after all, not only did he stomp out bowwow he beat him on Xbox. Better luck next time Bow, although the game it's self wasn't all that appealing the trash talking was amazing, featuring such gems as: Game yelling
I'm the shit "I don't know what else to say. Shout-out to Jermaine Dupri for coming to pick up his little pup. ... John Madden, I love you, man."
Bowwows quote is featured in the video below. all in all the 100,000 bucks were donated to charities and The Game and Bowwow got the publicity they wanted.
GOOD FOR GAMING, GOOD FOR HIP-HOP
More Footage Here